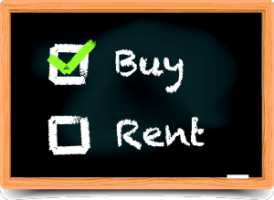 What Homeownership Can Mean for You
by Jason Will When you've never owned your home, your relationship to it is less personal. Let's face it, when something goes wrong in your rented apa...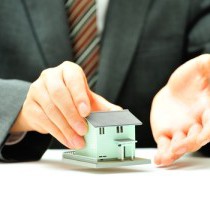 Quick Tips for Adding Resale Value
by Jason Will When you're in a hurry to sell, you need top dollar, try some of these tips: Have us evaluate your home. As real estate professional...