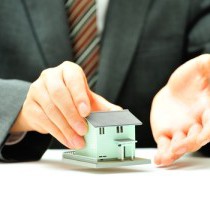 Quick Tips for Adding Resale Value
by Jason Will When you're in a hurry to sell, you need top dollar, try some of these tips: Have us evaluate your home. As real estate professional...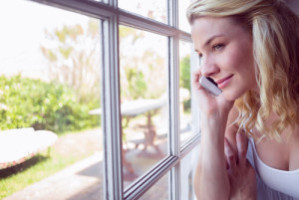 Creating Summer Buyer Attraction
by Jason Will Summer is a great time to invest in outdoor upgrades and indoor options that make your home appealing to buyers. After months indoors, h...