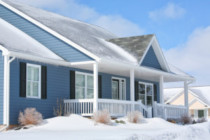 Preparing Your Home for Winter
by Jason Will With November just around the corner, winter weather is on its way. Now is the time to get the jump on cold weather and winterize your h...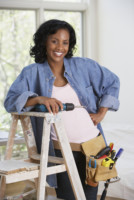 Can You Sell Your House with Unpermitted Changes?
by Jason Will Often, homeowners make changes and upgrades to their home without securing permit. In some cases, permits are not required, but in many ...