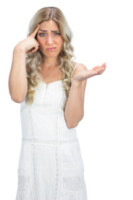 Fearing Buyer's Remorse?
by Jason Will Buying a home is one of the biggest investments you'll make, and many times new buyers worry that they'll make a wrong decision and then...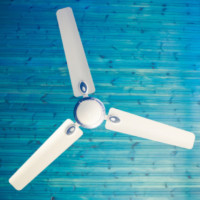 Become a Fan of Fans
by Jason Will Ceiling fans aren't just about moving air, they are an important part of creating the right atmosphere in your home. Before choosing a f...