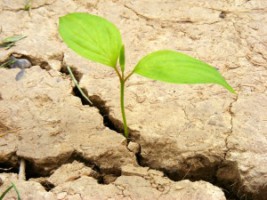 Drought Tolerant Landscaping Ideas for New Home Owners
by Jason Will In the excitement of buying and decorating a new home, remember to plan for the long-term when you start landscaping. With the recent wi...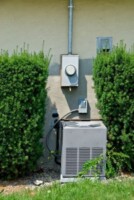 Spring Means Servicing Your Air Conditioner
by Jason Will In preparation for warmer summer days, spring is the perfect time to have your air conditioner serviced. With regular service, air condi...